11th exchange of experience ZEB and maintenance management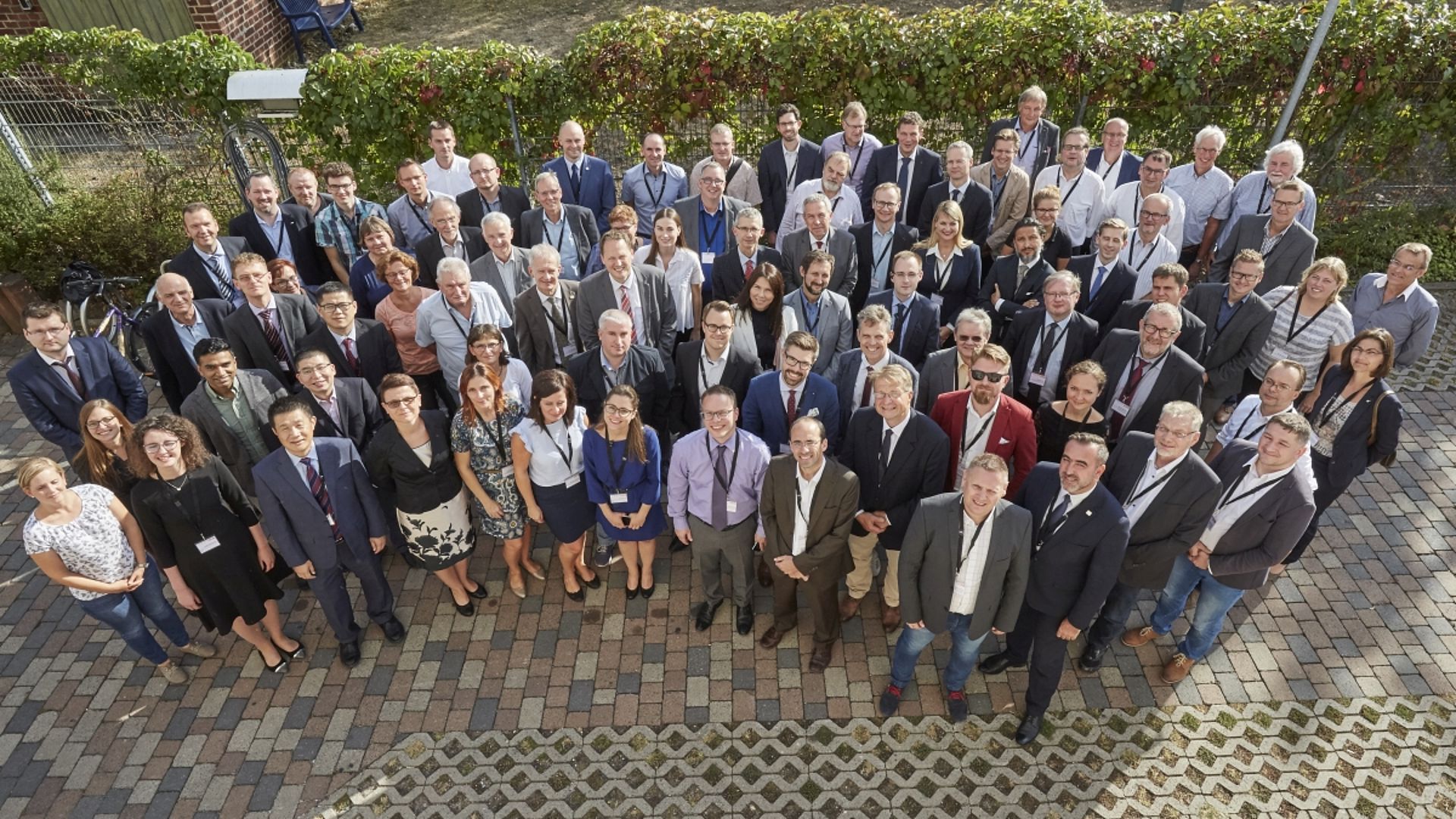 For our economy, as well as for our quality of life, it is essential that our road networks are systematically expanded, maintained and operated. As the demands on our transport infrastructure are constantly growing, the roads and civil engineering structures also have to be adapted and enhanced continuously. However, the focus is no longer on new construction, but on the maintenance of existing structures. For more than 25 years, the pavement condition survey and assessment (ZEB) has provided the necessary information for the operational and strategic management of roads. Yet, not only the federal government and the federal states carry out regular surveys according to the ZEB standard, but also most districts and a lot of the bigger municipalities.
Due to the new political parameters, the foundation of the federal infrastructure association as well as the continuous reduction of personnel and the shortage of new recruits in the road authorities, the demands on infrastructure management have changed significantly. The relatively new discipline of Asset Management offers road authorities new orientation and decision-making aids. Asset Management brings together existing processes, uses established management methods and provides a framework for the continuous development of the organization and its processes.
We are very proud that, for the eleventh time, we had been able to win renowned experts and experienced users for an exchange of experience on current developments in the field of maintenance management and the ZEB. This year's presentations as well as the panel discussion with experts in maintenance management were also dedicated to innovations in Asset Management and the combination of the two management disciplines.