HELLER presents results at the mFUND conference 2021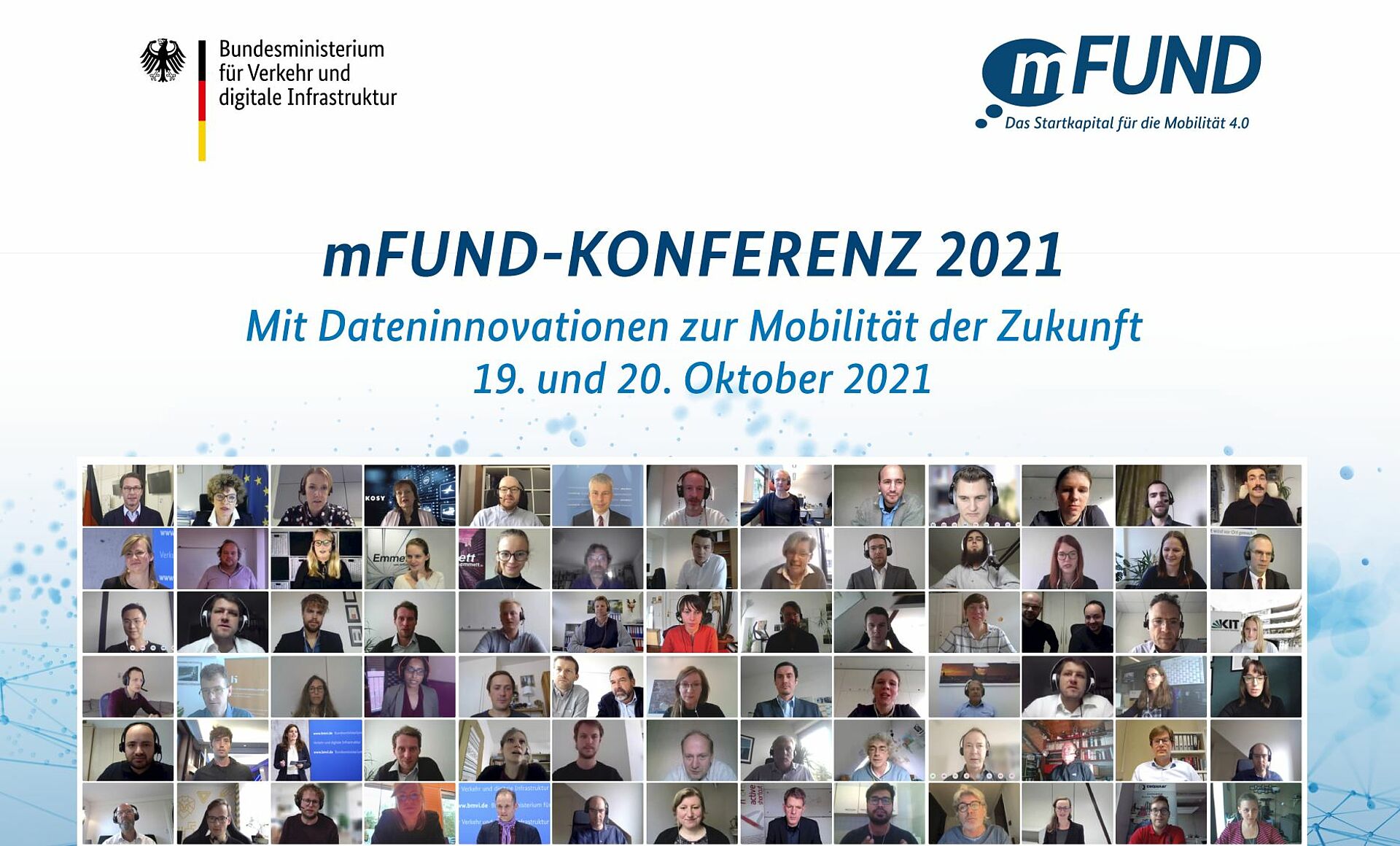 On the occasion of the 5th mFUND conference of the BMVI, which took place on October 19 and 20, 2021 under the motto "With data innovations to the mobility of the future", Marek Skakuj from HELLER Ingenieurgesellschaft mbH presented the interim results of the research and development project KISStra together with his colleagues from the TU Darmstadt. The project title KISStra stands for the development of an AI-based indicator-based safety management for road traffic infrastructure.
With the EU Directive 2019/1936, which will be updated in 2019, a systematic road safety assessment will become mandatory for all EU states. The safety level of existing roads is to be improved by investing funds specifically in road sections with the highest accident frequency and the greatest accident prevention potential.
In addition to the systematic recording of accidents, this also requires suitable data on road infrastructure and potential deficits. The collection of this data is currently very time-consuming and is only carried out on an ad hoc basis or at the object level and not at the network level.
In line with the EU directive, the KISSTRA project will investigate the feasibility of a systematic network-wide road safety assessment and develop and test a basic methodology for the use of artificial intelligence (AI) based on a prototypical implementation.
The primary technical goal here is to develop the foundations for a universal AI-based methodology for the detection, acquisition, and provision of selected safety-relevant indicators from images of road space.
The conference was addressed to representatives of the mFUND projects and to the interested expert public from administration, companies, research and civil society and was opened by the Federal Minister of Transport Andreas Scheuer. Due to the pandemic, the event took place online.