Video interview with Dr. HELLER on Building Information Management (BIM)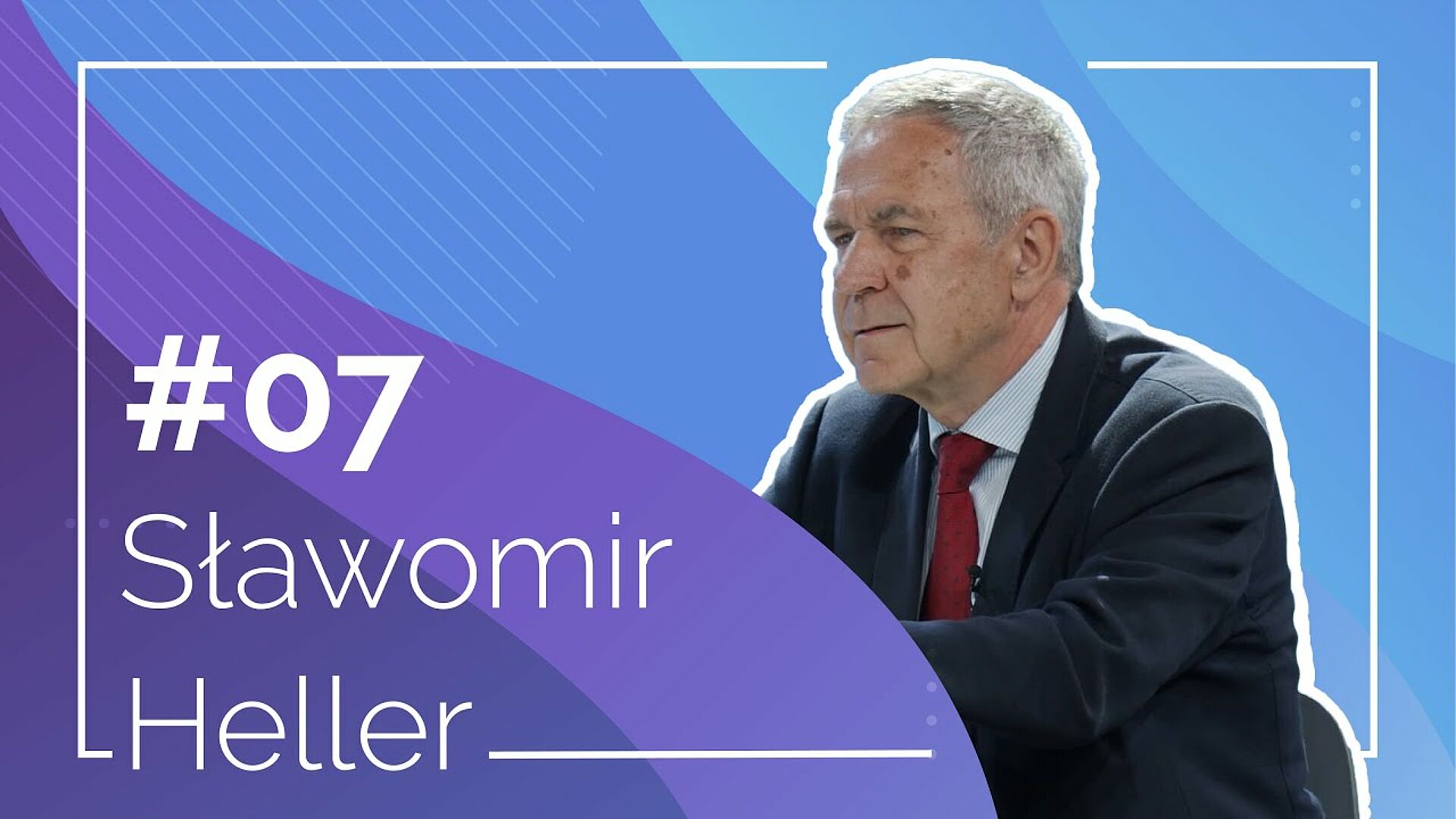 Professor Salamak recently launched his own information channel called infraSTUDIO. The format of the program includes short and dynamic discussions with experts working in the field of digitalization and automation in the construction industry. In particular in relation to road infrastructure and bridges, to which he is closest due to his professional profile.
Ahead of us is the largest event organized for the first time on this scale in Central and Eastern Europe, infraBIM. Accompanying events are planned, the main purpose of which is to develop and promote the BIM methodology in construction. Each of them will demonstrate the importance of new technologies in an innovative and creative way. More about the event can be found here.
The Infrastructure Asset Management Academy (INFRAMA) of the HELLER Group is among the organizers of the congress. Among other things, INFRAMA will be hosting a workshop with the provocative title "Is there a place for BIM in Asset Management? In addition, Dr. Heller will answer questions from interested professionals in the prominently featured "Hyde Park".
The full video interview with Dr. Heller is available via this link with English subtitles.